Leverage over
Years
of training experience
UP TO
%
Certification Rate
More than
+
Students Trained
+
Training Scholarship provided to the underprivileged
From
$110,000

to
$
Student's salary range
Our career training turns ambitions into job-ready skills and business goals into tangible results. We follow the teaching method that helps students to understand the concepts and implement it by themselves.
You can choose technology career track that includes Cloud Computing, Linux Administration, Network Engineering and Cybersecurity.
The CloudSpace Academy training aims to make you an expert in your chosen career track and make you capable of implementing your skills in a job. Our training program has been recognized for empowering and teaching underprivileged communities.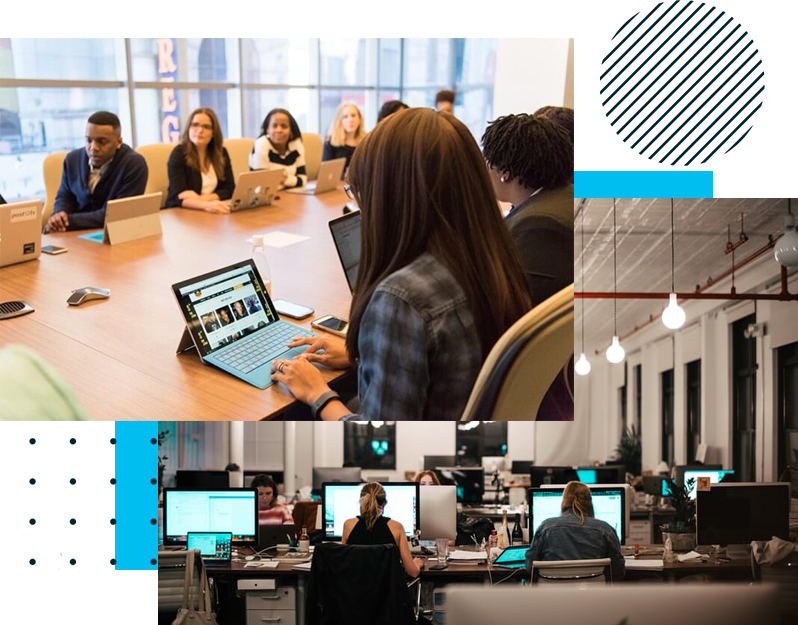 Introduction Video of CloudSpace Academy
TRAINING PATH TRACK
CloudSpace Training Path Track
Testimonials
Success Stories By Our Students
I started with the basics, completed the AWS Cloud training, and gained so much experience. I'm now in a new DevOps job!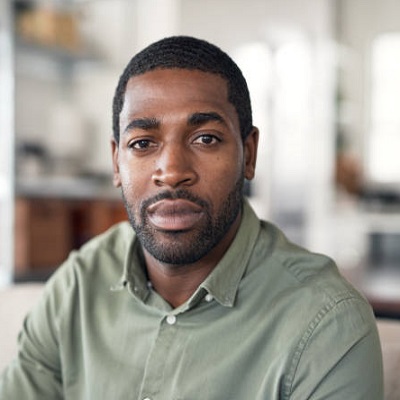 Saul G
Carmax
I got a promotion! I needed to upskill myself, and CloudSpace truly helped me with that.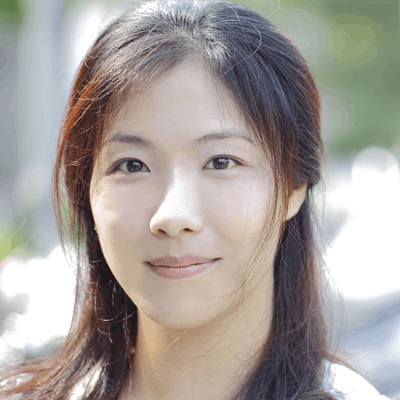 Sara W
Facebook
The curriculum was directly targeted toward applied techniques with high profile projects. It helped me achieve my career transition goal.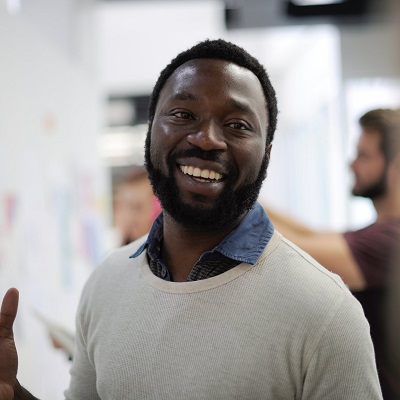 Jean K
CGI Federal
The curriculum was aligned with what I wanted to study. The assignments are specific to the industry I'm in.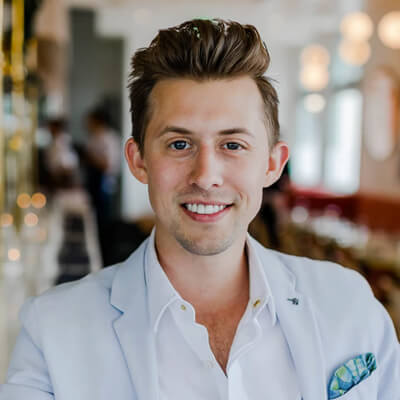 Matt B
GDIT
One of the things that attracted me to CloudSpace was a curriculum developed by people that worked for some of the biggest and most successful tech companies.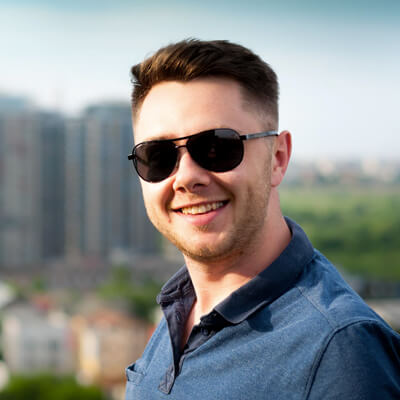 John L
Accenture